This about sums it up
Filed under: All About Moi, Those Darned Links!
From Wendy McNaughton: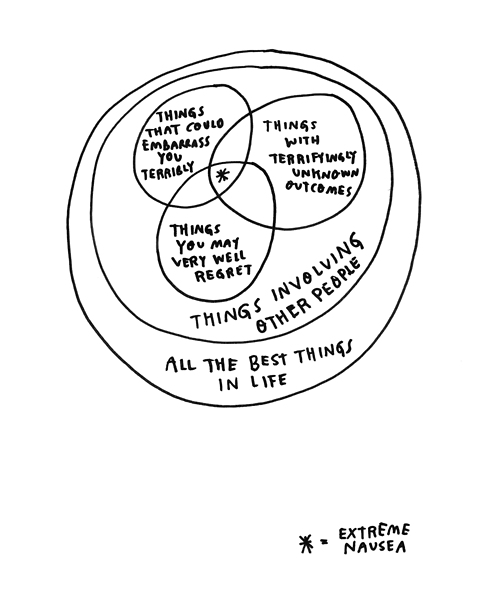 I would have titled it "Today."
I found this on the absolutely necessary I Love Charts site.
Posted by Diane on November 30th, 2012
One Response to "This about sums it up"
Jason Says:
December 1st, 2012 at 6:50 pm

Hand drawn and exceptionally accurate.